Welcome to retrospective conversion homepage
Retrospective conversion of library catalogues results in making former paper cards widely available in their digitised form (respecting uniform methodology and international standards).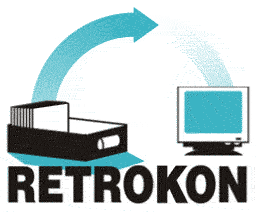 Why is retrospective conversion of library catalogues so important?
Library catalogues are the keys to library collections. Their digitised form can open these collections to both local and distant users while their paper form limits their use just to the place of their physical location.
Retrospective Conversion in Czechia
Technological level of retrospective conversion in Czechia is very high as well as the level of its management (there exists coordination of retrospective conversion on national level). However, the lack of funding results in a very slow retrospective conversion in Czech libraries. Majority of catalogues (and also collections) of Czech libraries remain closed to their distant users.
Document Actions